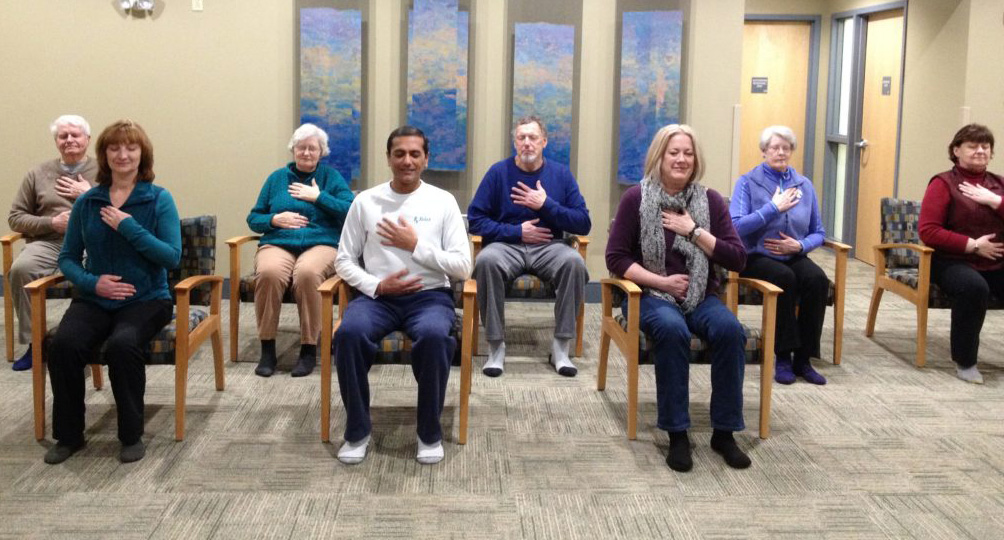 Safe, science-smart practices to help manage 108+ physical and medical concerns.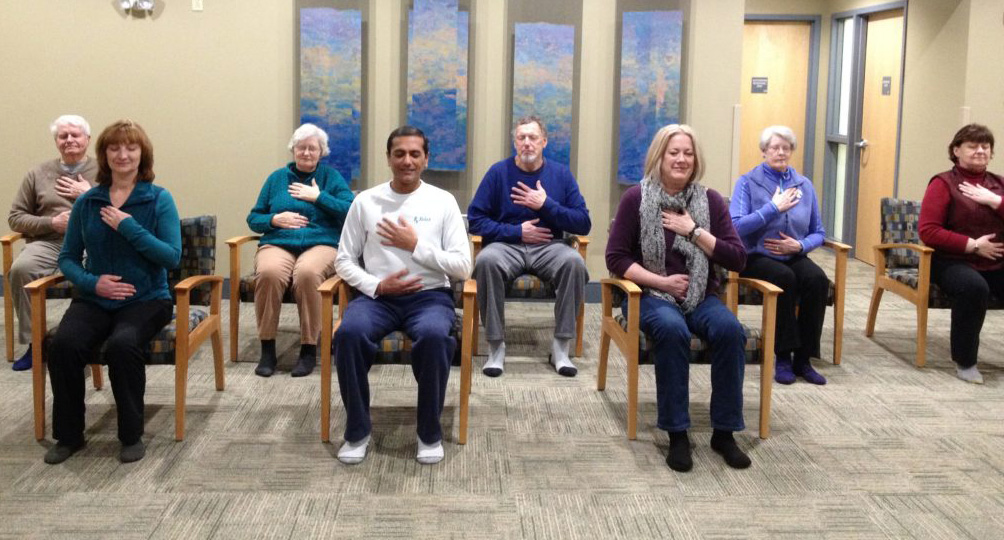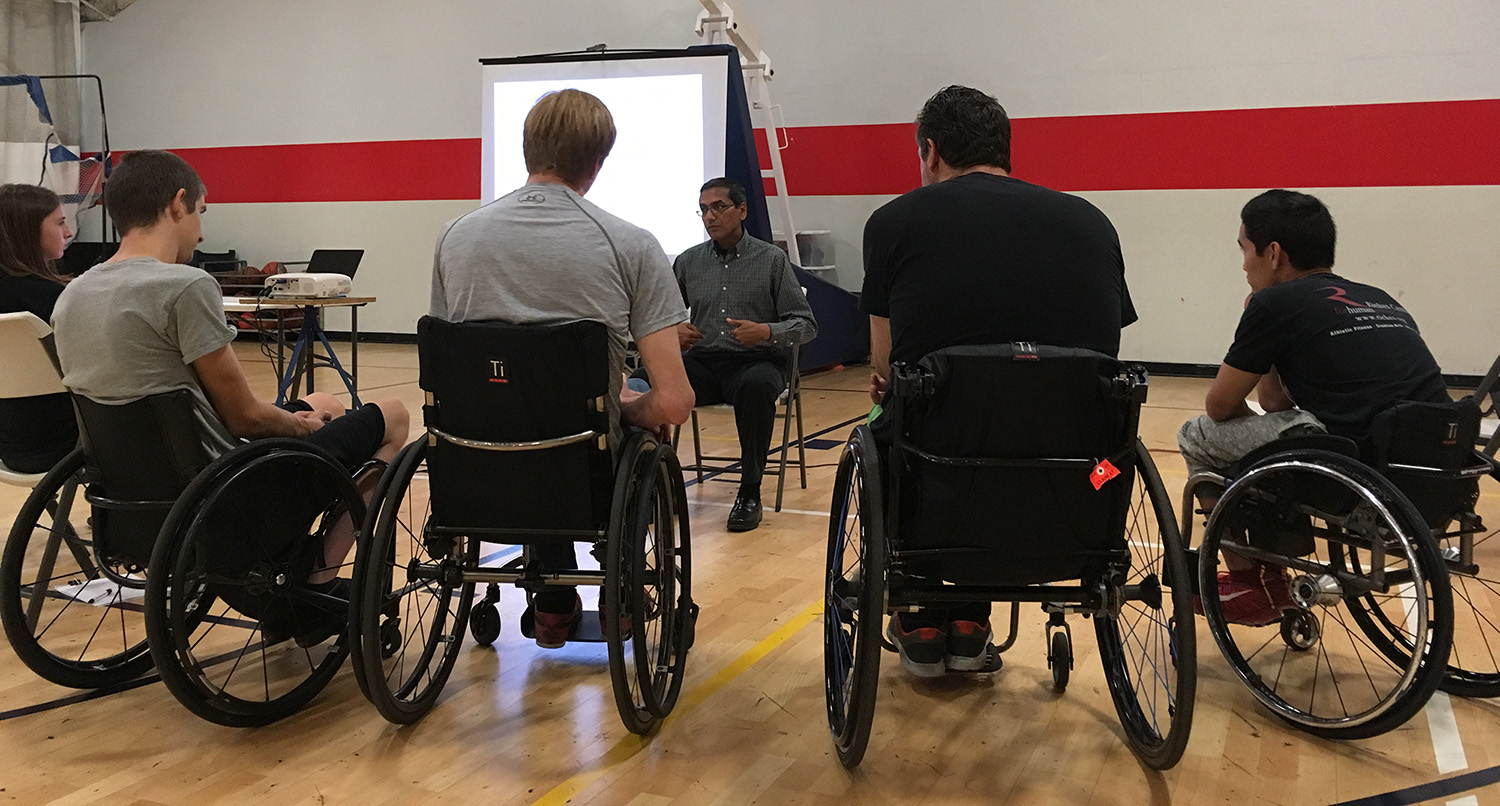 Making therapeutic yoga more accessible and available.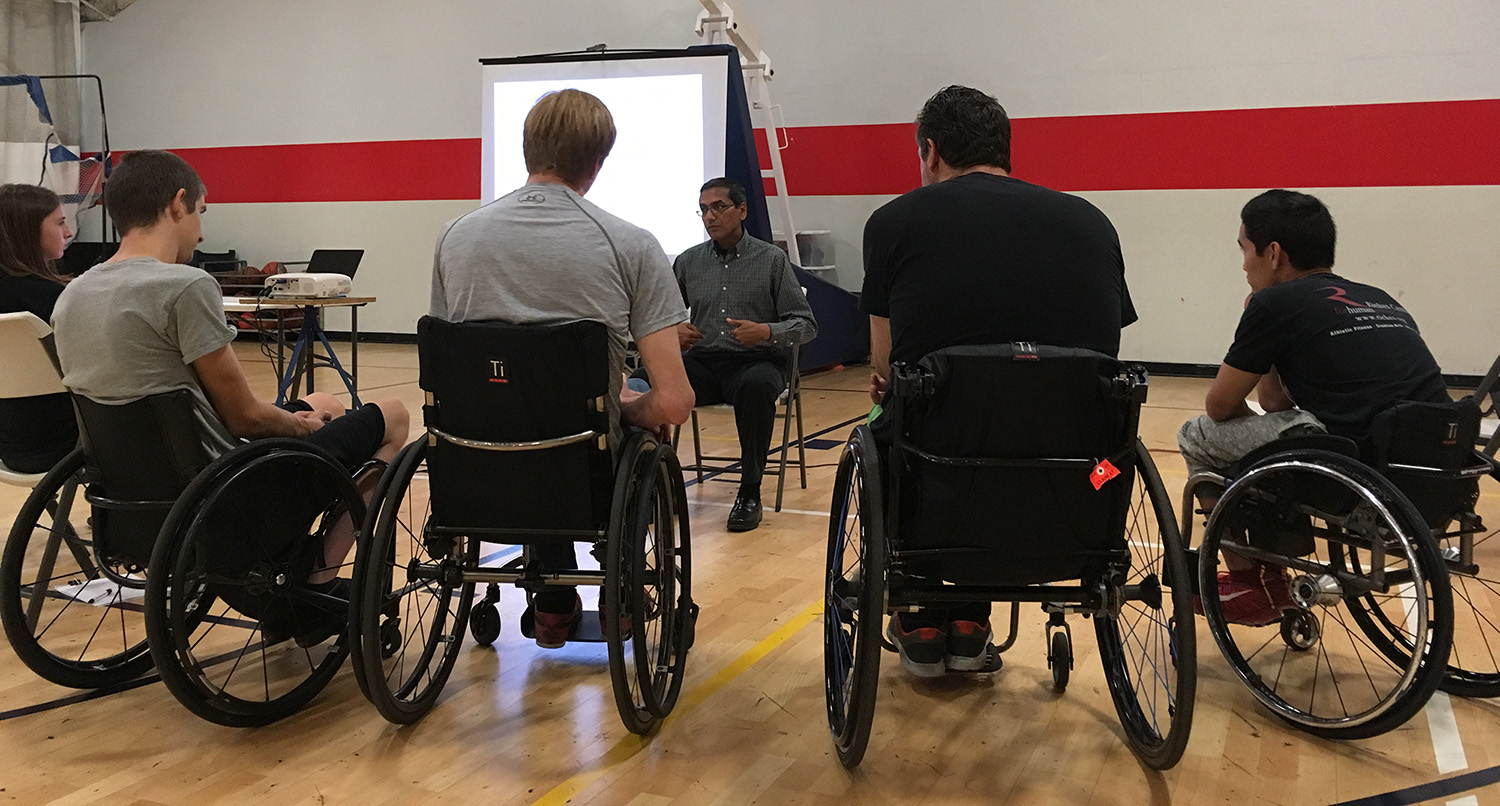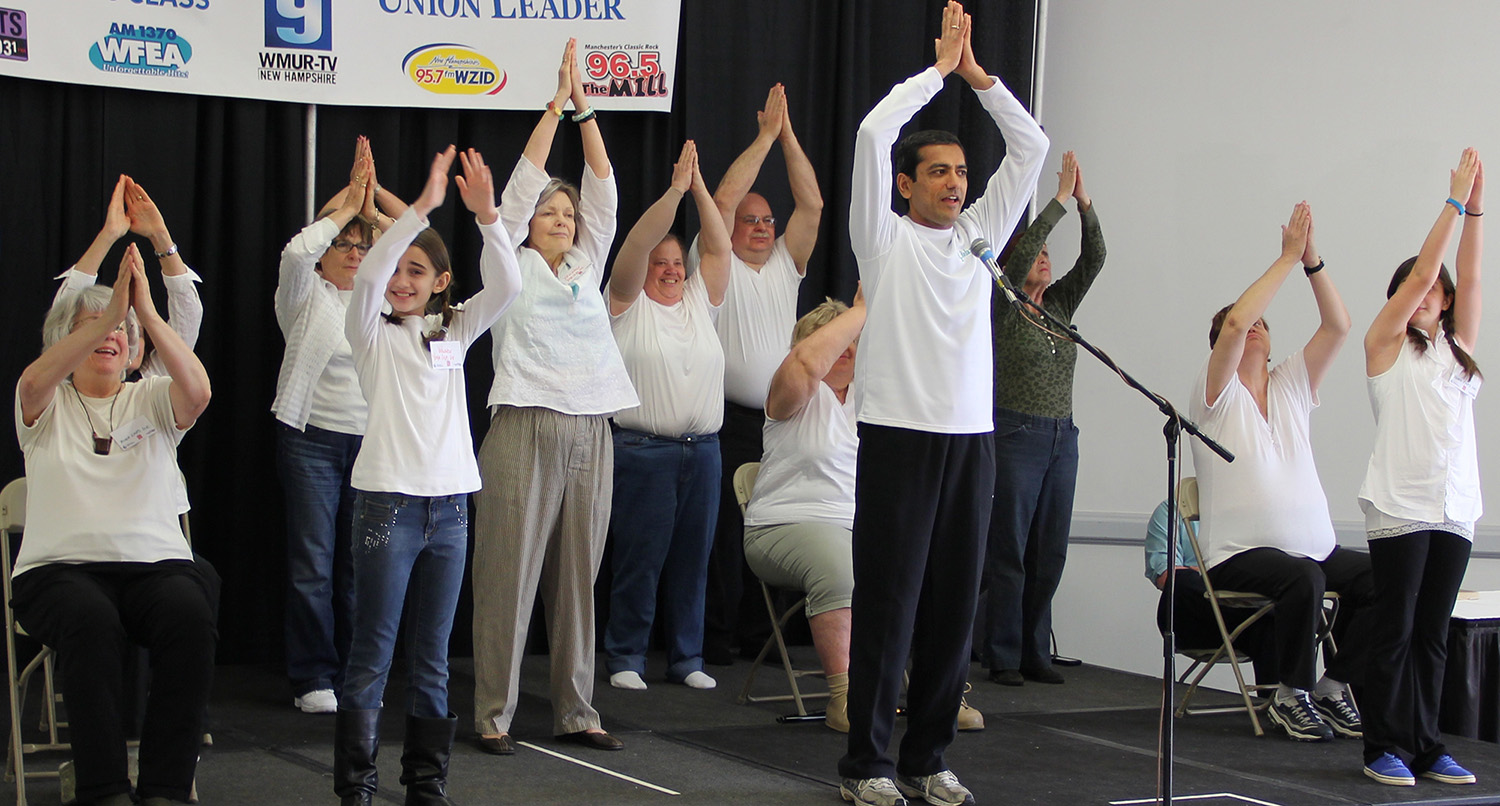 Creating health and resilience for all ages.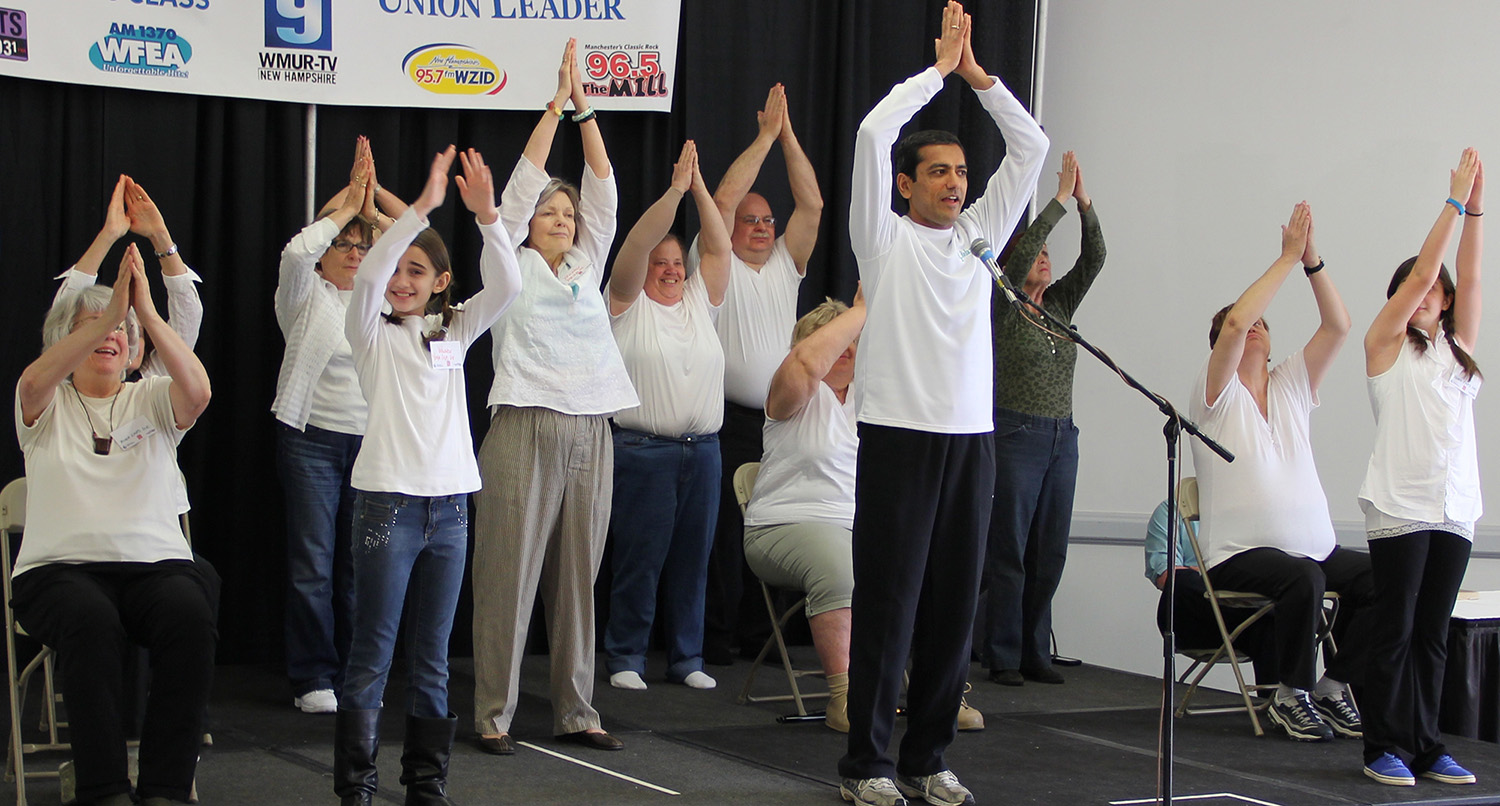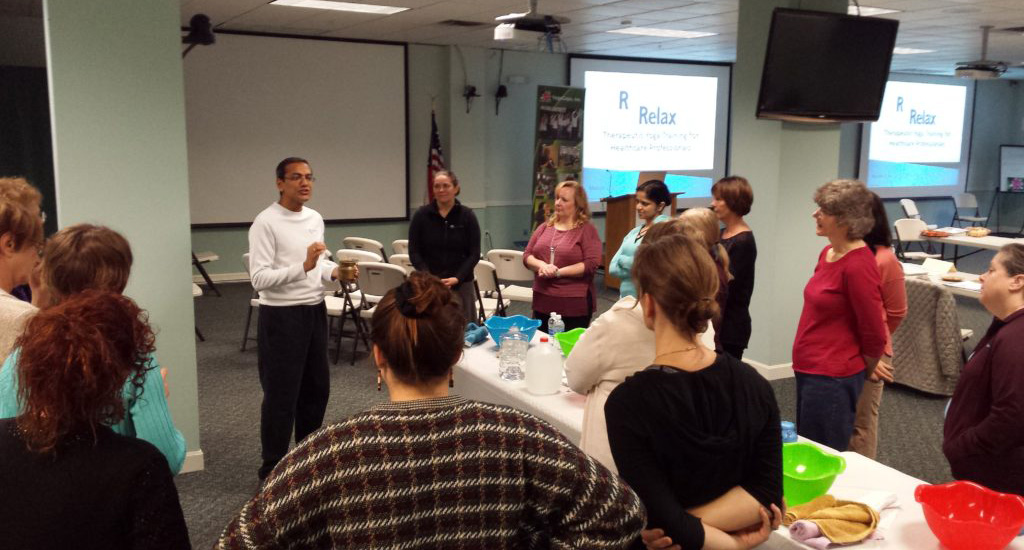 Our exceptional teachers are also healthcare and education professionals.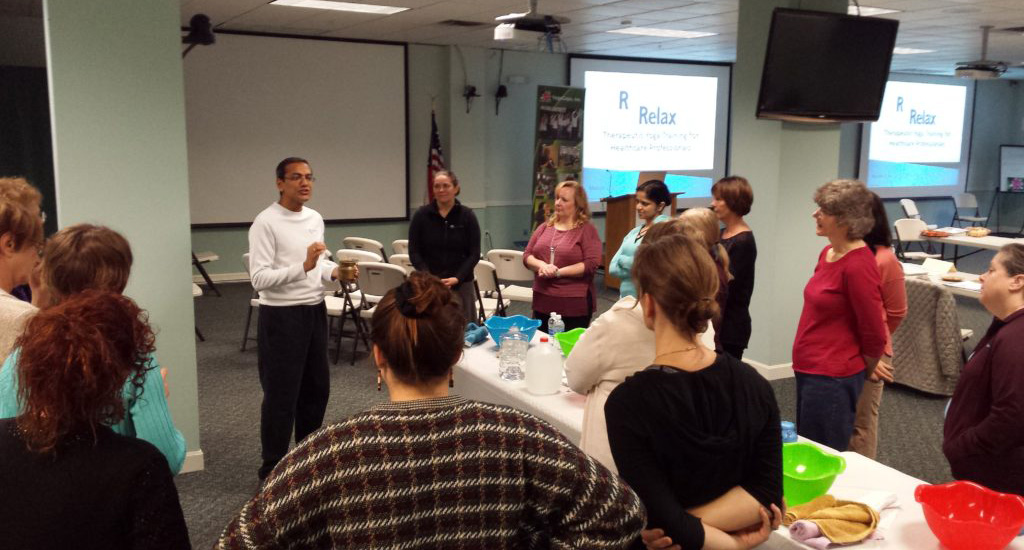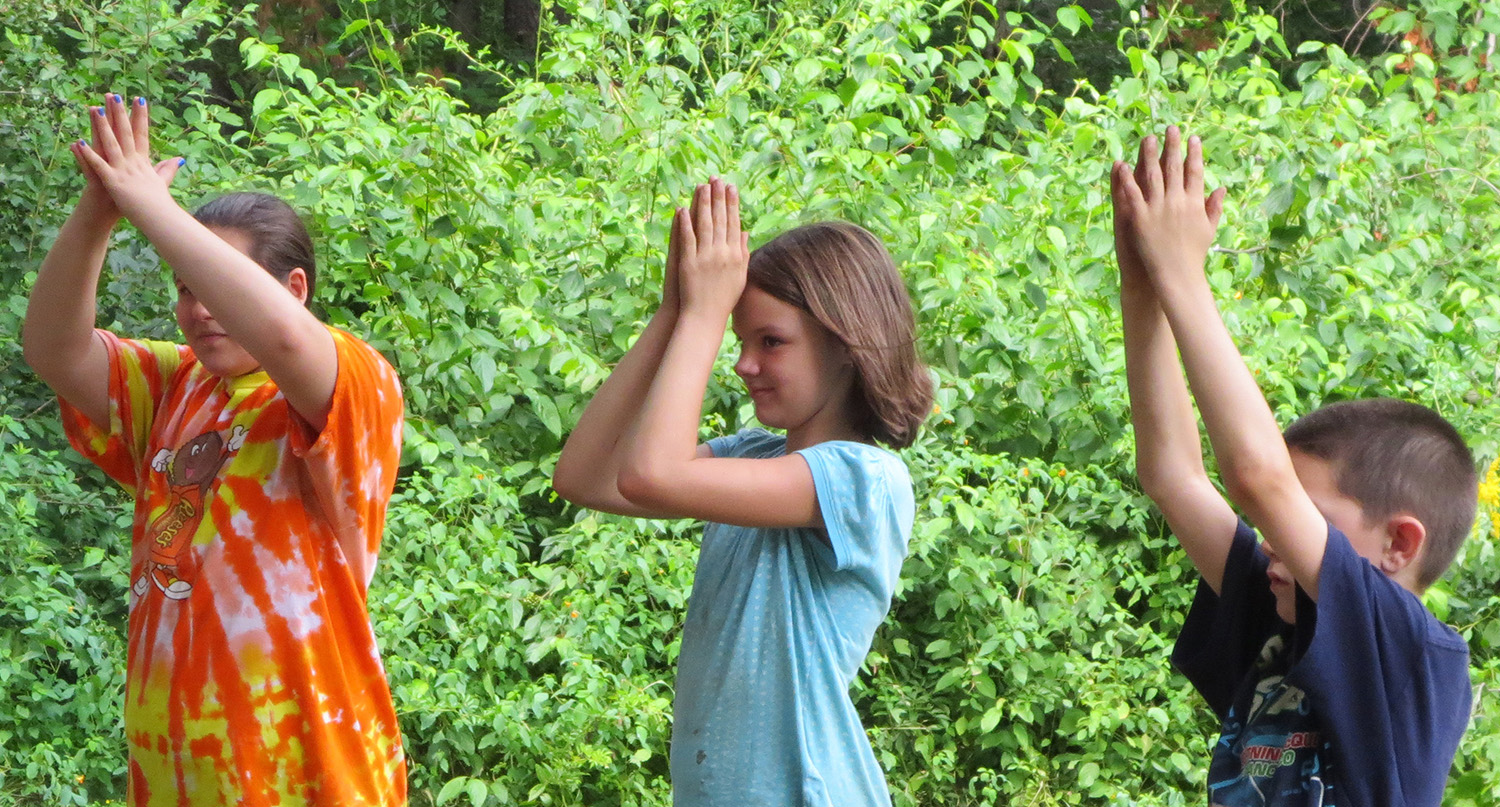 Yoga creates positive changes at the cellular and molecular level.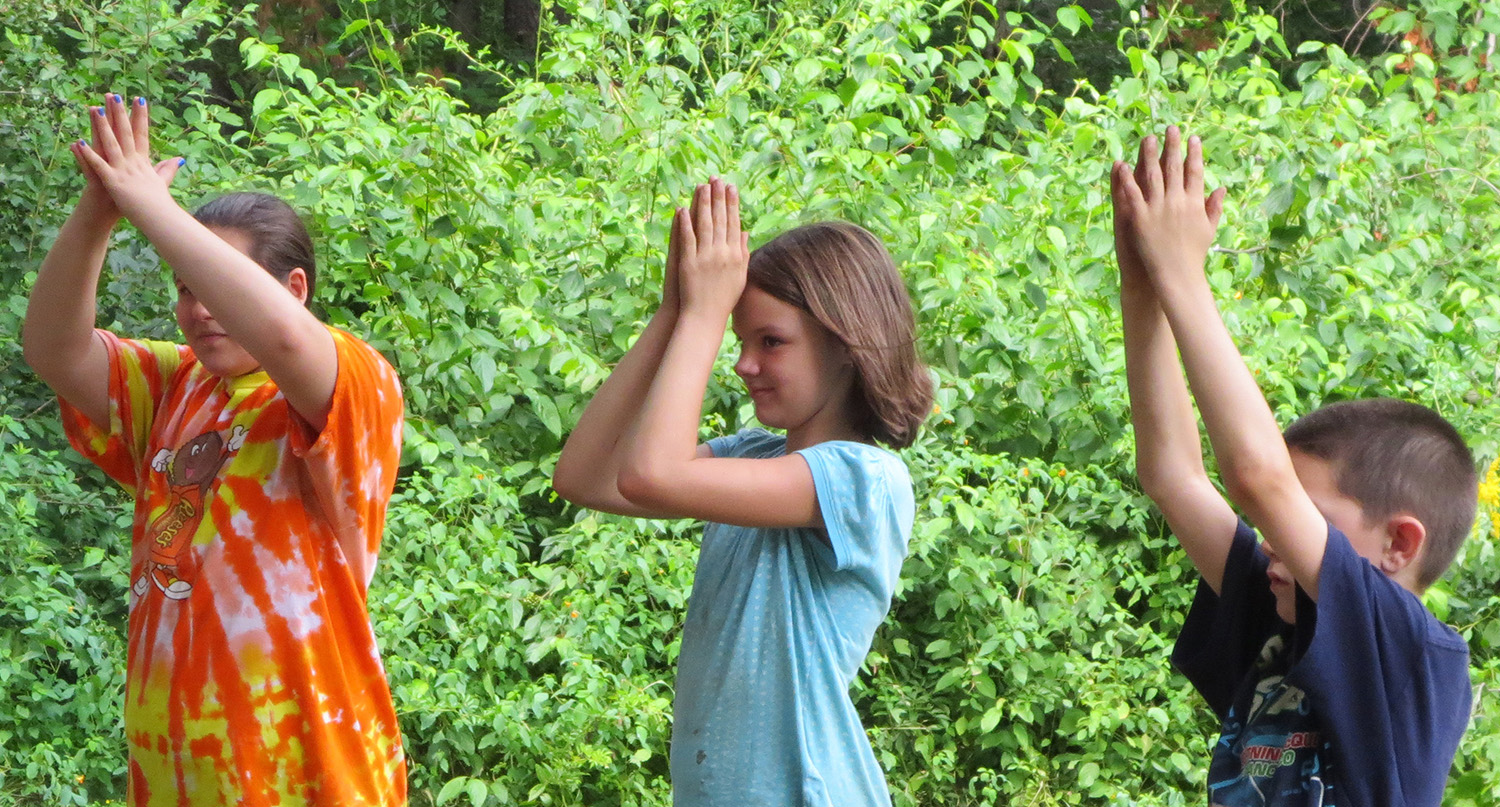 Welcome to YogaCaps, Inc.
YogaCaps, Inc. is a 501(c)3 non-profit organization that builds a healthy and resilient community by sharing seated, therapeutic, yoga experiences that are safe, science-smart, free and fun! Yoga encompasses engaging with the body, the breath and the mind.
In partnership with hospitals and community organizations, we specialize in evidenced-based therapeutic Yoga experiences for those with chronic physical and mental health conditions. Our goal is to help people manage and reverse chronic diseases with therapeutic lifestyle change (TLC). As such, there is great potential for yoga as a transformational tool for affordable health and social justice.
Yoga can be as simple as conscious breathing (pranayam), gentle movements to free the body from stress (asan), clearing the mind (pratyahar, dharana, dhyan) and living in harmony (yama/niyama). The science of yoga attends not only to the physical body, but also the deeper layers of our being including the energy body, emotional body, wisdom body and bliss body.
We believe that yoga is for every body and mind, and aim to make it as easy as taking a capsule, a yoga capsule… thus our name, YogaCaps.
Read reviews from our participants based on their experience at YogaCaps, Inc.
I am a veteran who was introduced to Jay and Terry Gupta's therapeutic yoga class in June of 2015... my initial goal was to try it out and see if it works for me. I have a number of medical issues since serving in the Gulf War in 1990-1991. My VA doctors had me on approximately 20 medications including an opiate, benzodiazepine and other controlled substances. I had chronic joint and muscle pain, difficulty falling and staying asleep, and constant fatigue and depression.
I was alive; but was not living.
Since practicing therapeutic yoga on a daily basis, I am feeling much better. I was able to gradually decrease and stop taking most of my medications. I have lost weight and my diabetes is under control.
For the first time in many years, I have my life back. Now I want to share what I learned with other veterans. 
Veteran
I starting coming to yoga not knowing what I would get myself into, thinking that it would be hard. And it's been very easy. Since I started the breathing techniques that Jay [Gupta] has taught us, I have been able to take myself off of my pain medication and I feel really good. The first time I left here after the class, I was "uplifted". So I would say for anyone who's hesitant about coming to a yoga class, just try it once and see how you feel. And go from there. 
Person in Recovery
I had this chronic inflammation in both my knees from bilateral knee replacement (one and a half years ago) and also increased inflammation in my right leg which made me limp and wear a long boot. After one weekend…my leg pain completely went away and my knees felt so relieved and less stiff. The benefits that I am experiencing are indescribable.  It's unbelievable!
Pushpa Mudan, MD
I had a small tendonitis [shoulder] that completely resolved. My balance also improved dramatically. When hiking, even my daughter noticed that I was a lot more agile on rocks. Finally, the other thing is I had an injury to my finger three years ago and ruptured the collateral ligaments in my proximal joint and could not really bend my finger completely all this time. Since yoga, I've been able to get a full range of motion. Complete range of motion. Which I did not expect was going to happen.
Joseé Bourbeau, MD
Every week of doing yoga, I noticed to be more relax and at peace with myself. My body seem to be more flexible and stronger. My spirits seem to be lifted up to new level of being happier and more energetic. This yoga class has given me a new second life and hope this program will continue to help other cancer patients.
Person with the Experience of Cancer