Practice With Us - LIVE, ONLINE or by DVD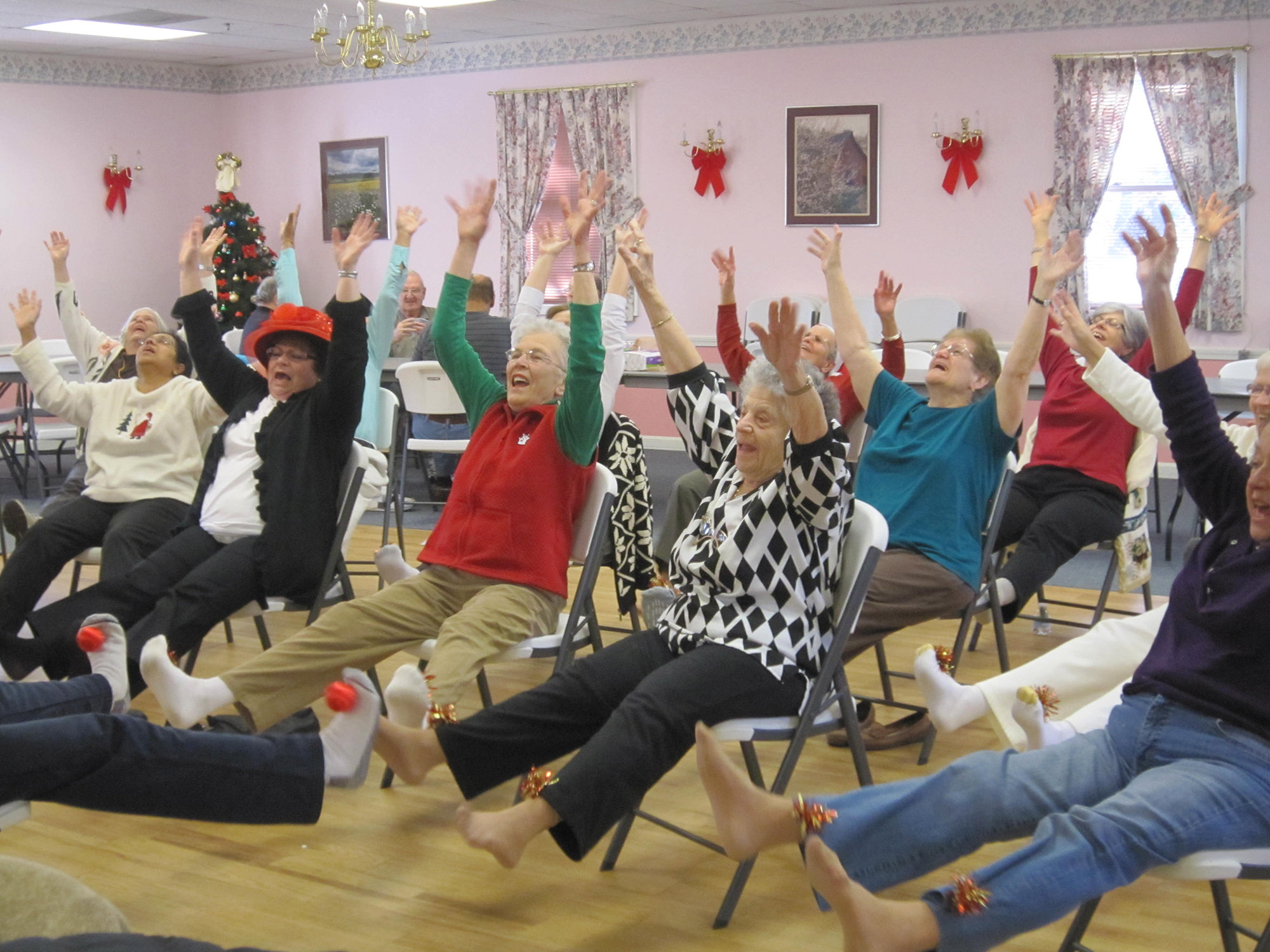 The RxRelax yoga method is seated, therapeutic or adaptive, and trauma-informed. We make it easy-to-do as well as enjoyable! We specialize in yoga for people with multiple health conditions.
IN-PERSON
Join us in person if there is a class in your area. Pre-registration is required using form below. Classes are free and you are welcome to bring someone with you.
Can't join us? That's ok you can practice in the comfort of your own home.

Sleep is the foundation of physical health and emotional well-being. With all that modern living brings, we have forgotten the art of relaxation. Insomnia affects 30% of the population in the US, at an overall estimated cost of $30-35 billion per year. Non-restorative sleep impacts an even larger percentage of the population. You might not wake up during the night, but your sleep may not be fully rejuvenating you if you have to drink caffeinated beverages during the day.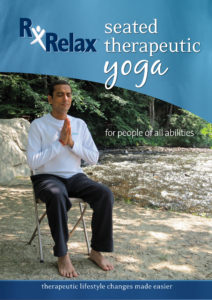 RxRelax Seated Therapeutic Yoga
Brought to you by the award-winning team at RxRelax, this DVD provides therapeutic yoga techniques to help you rejuvenate yourself. Jay Gupta, a pharmacist, master yoga teacher and integrative health innovator, expertly guides you through this unique seated practice. You can do the full 60 minute practice, or select options for shorter sessions to work with specific parts of the body.

What if there was a medication to train your brain to relax? RxRelax makes it as easy as taking a pill. This CD provides three short relaxation capsules that are easy to do, and help shift the body and mind into a profound state of well-being.