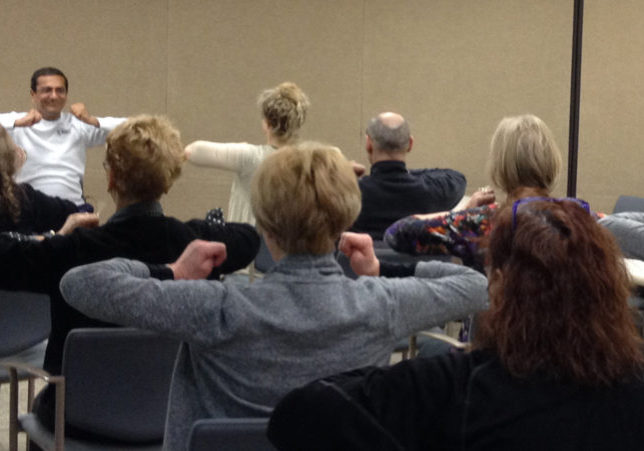 Yoga as a medicine for depression
Yoga reduces depression severity Adults with mild-to-moderate major depression who participated in a yoga intervention resulted in statistically and clinically...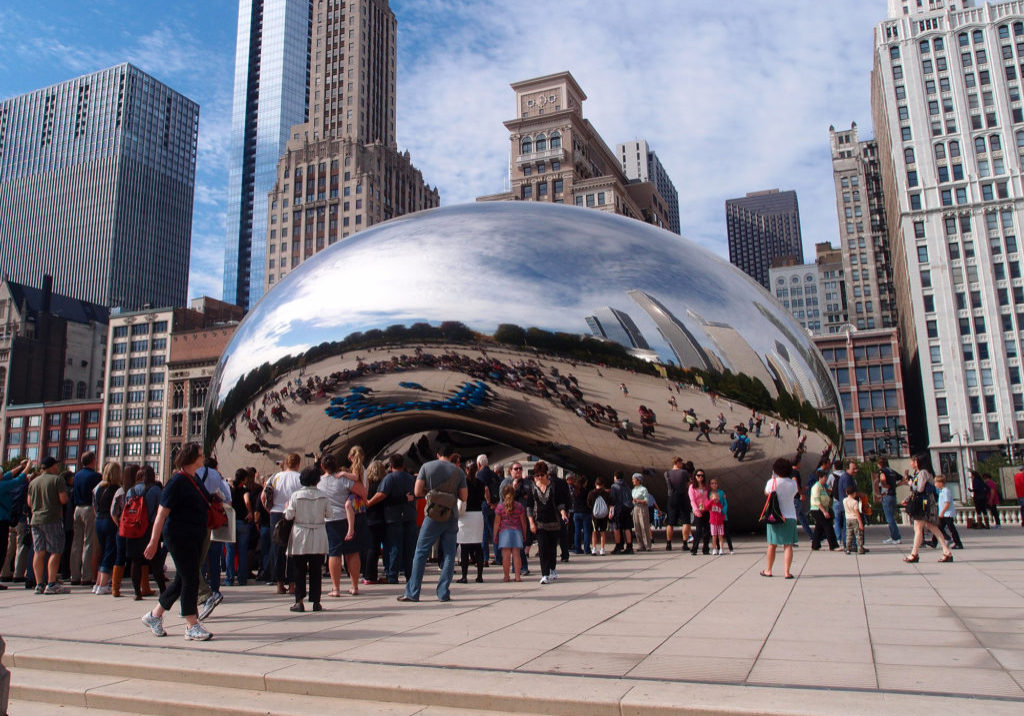 Being at The Bean
Chicago is one of the many places we've enjoyed sharing yoga programs for the past several years. As Frank Sinatra...